Storm Soldiers II is the second installment of the Tytan Pictures documentary series examining the lives and careers of the courageous men and women who work in America's electrical utility industry.
In this title sequence, I wanted to highlight the fact that these linemen are first responders and heroes. I used the imagery of the first responders' badges and used Cinema 4D to combine this with imagery of the linemen. I then textured and lit the badges before rendering out multiple camera angles of them. This sequence was inspired by the Avengers and James Bond title sequences, reinforcing the connotations of heroism.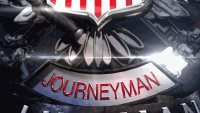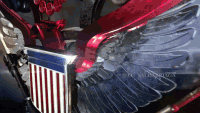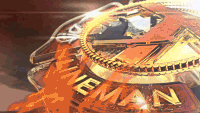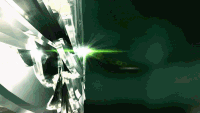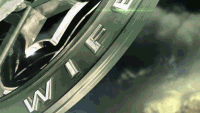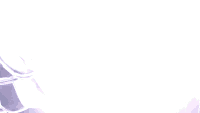 Here are a few images of my process, including a picture of my workstation from while I was making this. My walls were covered with images and references for inspiration.